So, we realize you haven't heard from us in a while.  If we are ever quiet for long periods of time, it's always likely for good reason.  This time is no exception.  Beyond our daily grind, ABA TECHSHOW was happening in Chicago from March 15th through the 17th, and as in years past, it was an awe-inspiring and time-consuming venture for those of us interested in law and technology.
The conference this year featured much more diversity in the plenary and educational track sessions.  What a great thing!  It was especially endearing to see our very own General Counsel, Paula Frederick, and Judy Perry Martinez, co-moderating the Keynote Panel discussion with the CEOs of LegalZoom, John Suh; RocketLawyer, Charley Moore;  and AVVO, Mark Britton.  Interesting thoughts were exchanged between the panelists as they navigated questions about the future of legal services given consumers' changing needs and desires surrounding finding lawyers and legal assistance.  Spoiler Alert: There was no clear winner in this one!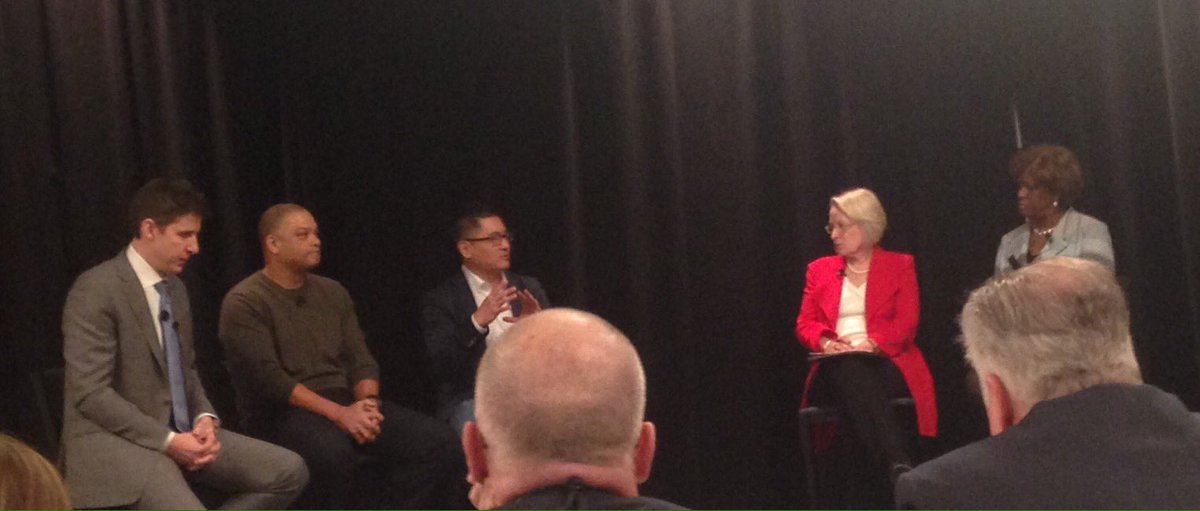 TECHSHOW is always busy with attendees trying to get to know each other and learn and experience so much from educational track sessions and hundreds of vendors in a few short days.  There is just so much!  Yours truly, (me – Natalie), was interviewed alongside a few colleagues at the start of the show on the Legal Talk Network.  This session was well-received and hopefully allowed some new attendees to get ahead in navigating the conference!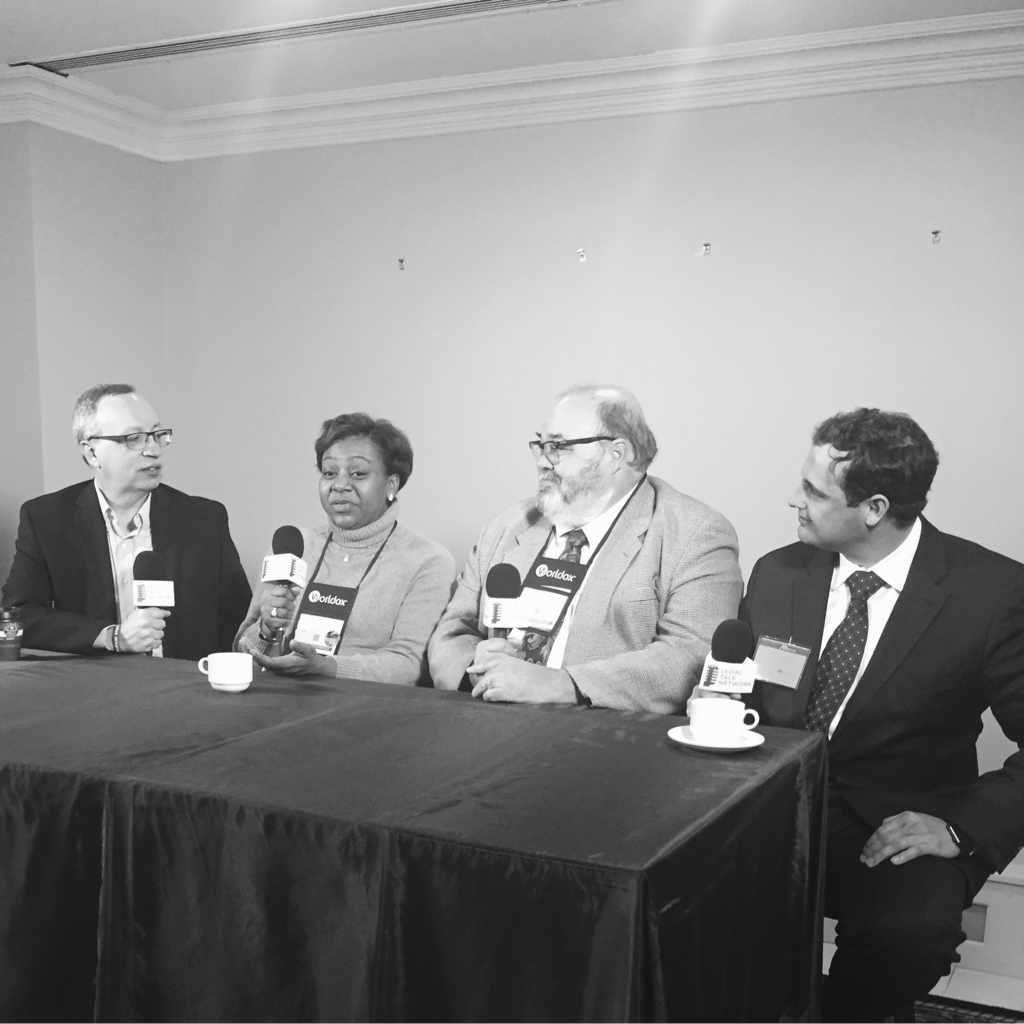 Well, TECHSHOW is known as the best conference for bringing lawyers and technology together, and this year's event did just that.  If you missed it, as in years past, you can get all caught up via the ABA's full coverage.  And, don't forget to keep an eye out for ABA TECHSHOW 2018, which is already being planned!
-Natalie